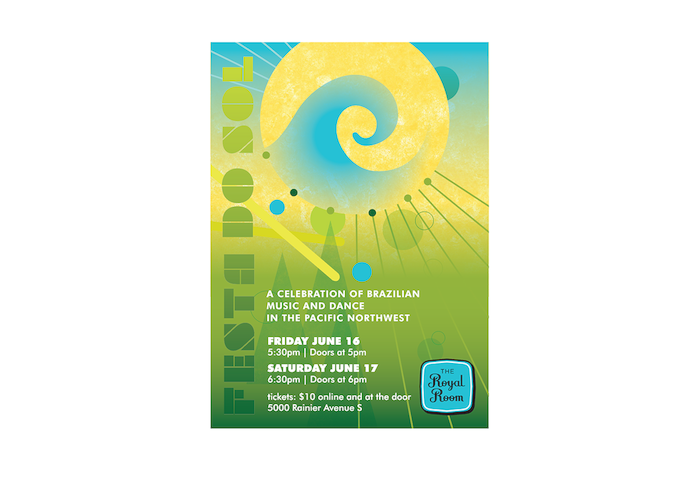 Poster and illustration for Brazilian music event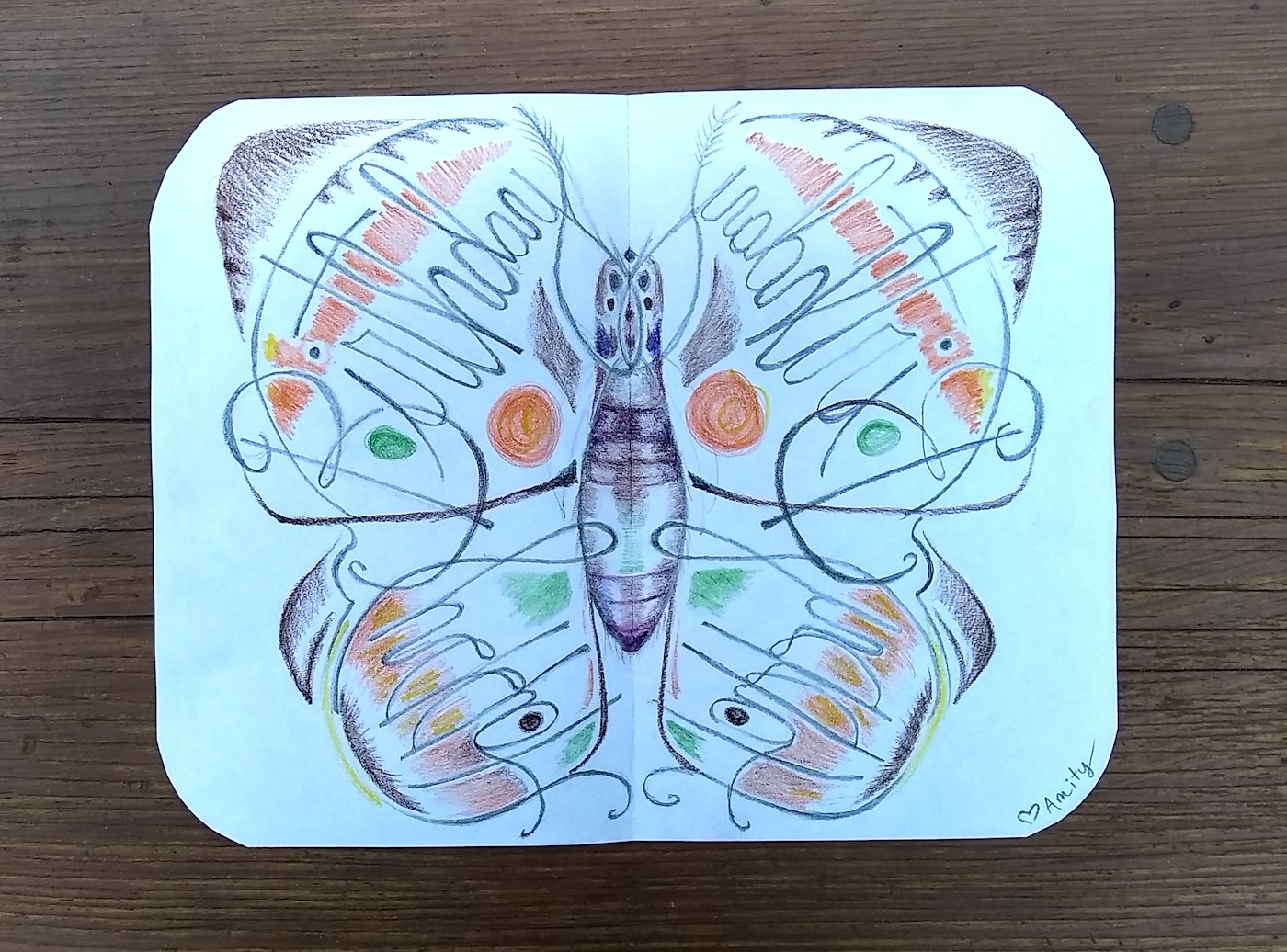 illustration celebrating the 3rd anniversary of Dupla Studios
For my friend and drum teacher Eduardo Fuentes – always an inspiration.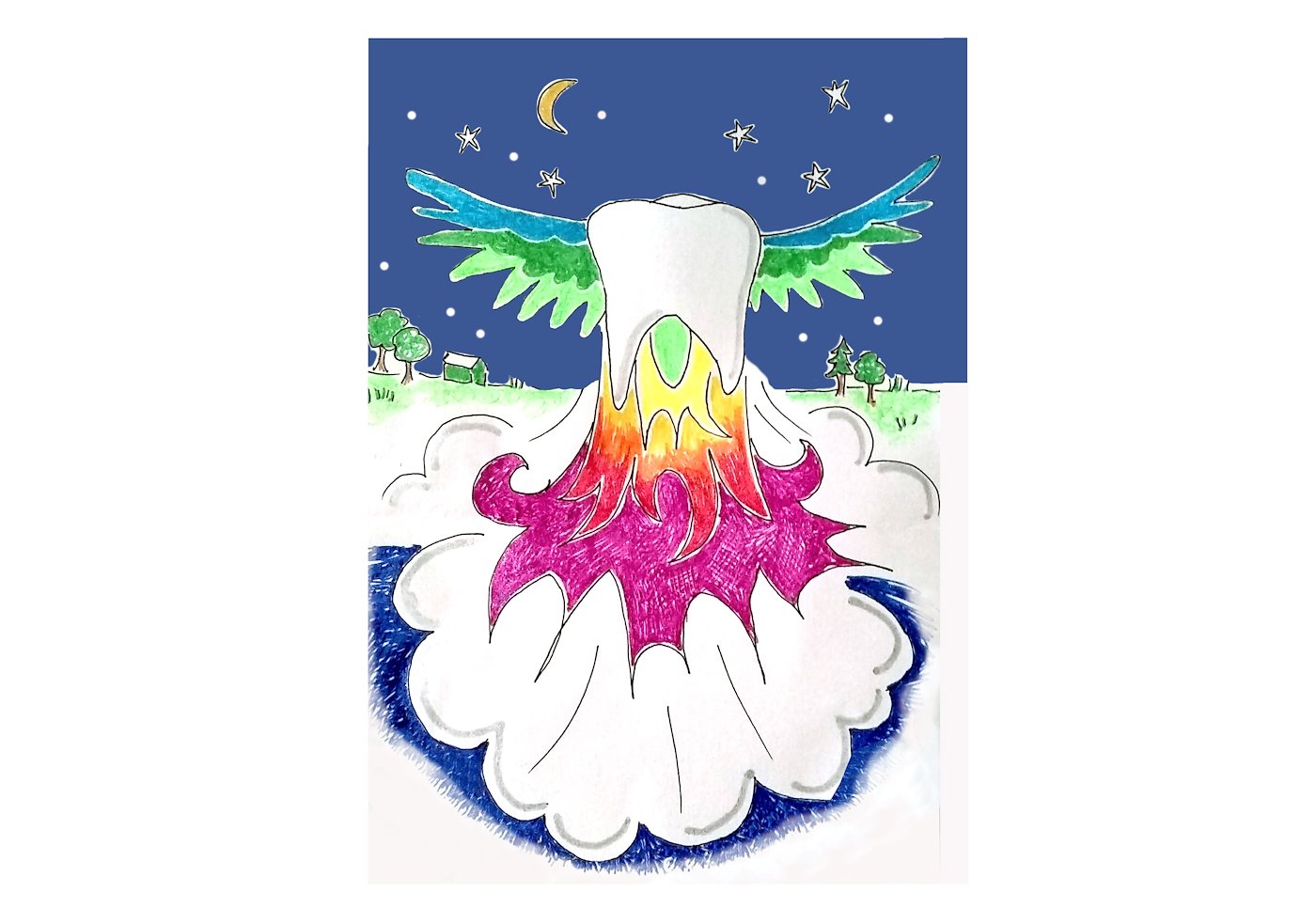 Costume design for this year's Solstice Parade drummers: lavender flowers
A Polar scientist friend of mine received this interesting sick bag on her flight from Norway to Seattle. It just so happened to feature her geographic area of study! With some additions and edits from me, she had a perfect slide for her talk at the 2018 Ocean Sciences Meeting in Portland.
Holiday card for Pacific Studio
A mother and son share their special day this month.
Our local hydrant is now a little more visible!
Remembering Ciderfests past. Almost that time again!
dance class posters for Bahia-in-Motion, Seattle WA
After all the winter rain, it's hard to believe it's time to start thinking about water conservation again in Seattle. Here is a concept illustration of mine for a two-story mural in the Las Vegas WaterWorks exhibit. What do you use water for?
Two posters for spring. I designed one recently for my friends at Bahia-in-Motion, to promote their beautiful, energizing dance classes (with live music)! The other is from several springs ago, helping Sustainable Ballard engage the bicycling community in Seattle. Welcome back, birds!